Skip to end of metadata
Go to start of metadata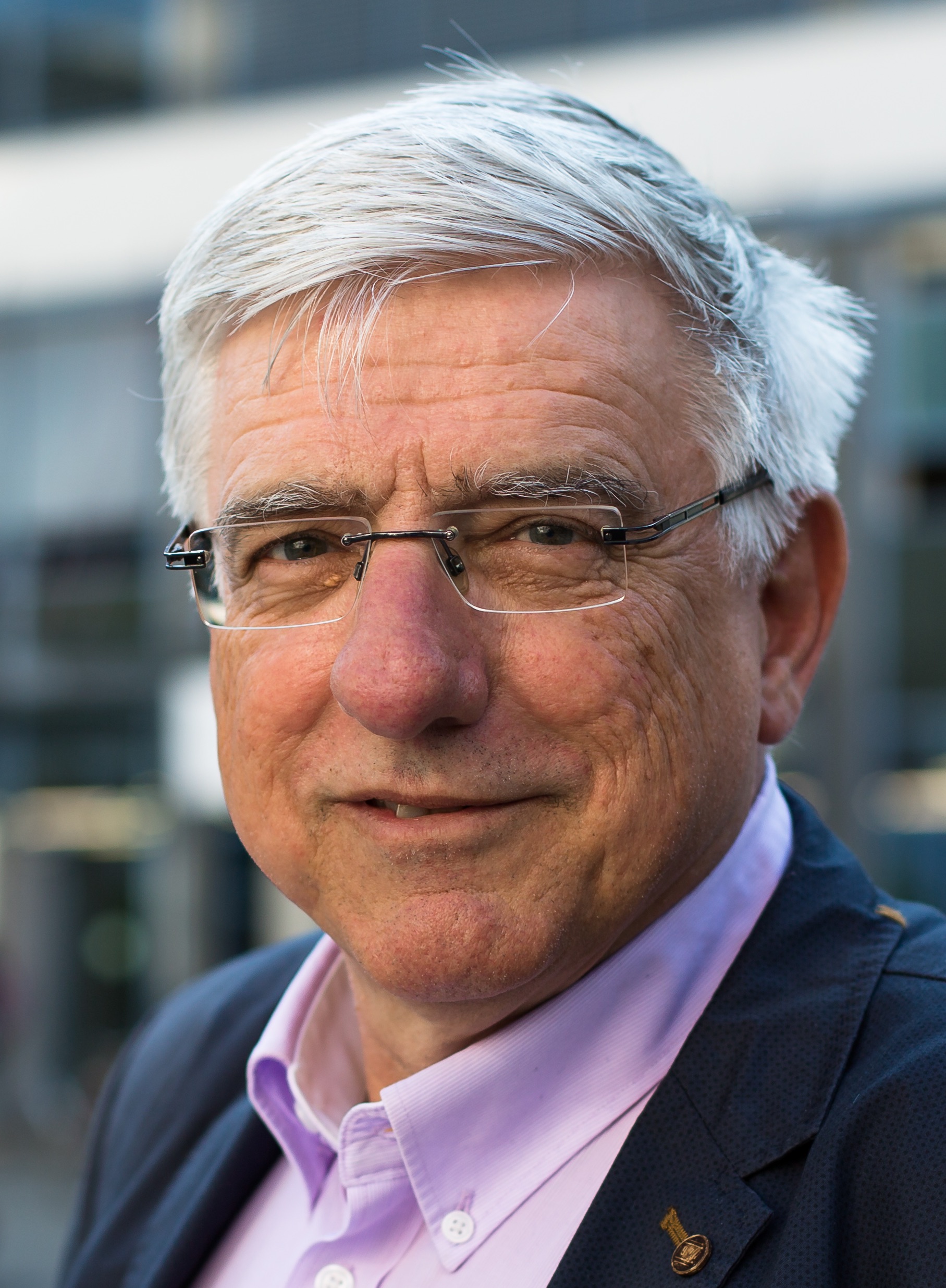 Toprak Aslan is a PhD candidate and research assistant at Meteorological Engineering Department at Istanbul Technical University (ITU)/Turkey. He has been studying on investigating surface energy balance and ecosystem-atmosphere exchange processes of greenhouse gases (especially CO2 and H2O) via micrometeorological techniques. His main study area is agricultural sites. He has been visiting the group for whole 2017-2018 academic year.

Prof. Gabriel (Gaby) Katul visited the group between March and May 2017. He currently hold the Theodore S. Coile Professorship of Hydrology and Micrometeorology at the Nicholas School of the Environment (since 2009), Duke University, in Durham North Carolina (USA). His research focuses on micro-meteorology and near-surface hydrology with emphasis on heat, momentum, carbon dioxide, water vapor, ozone, particulate matter (including aerosols, pollen, and seeds) and water transport in the soil-plant-atmosphere system as well as their implications to a plethora of hydrological, ecological, atmospheric and climate change related problems.
Prof. Dr. Martin Heimann was group visitor Oct'13–Jun'14. He is an Emeritus Director of the Max-Planck-Institute for Biogeochemistry, Jena, Germany. His research focuses on observations and modelling of the biochemistry of the global carbon cycle and its connections to the climate system.
Ladislav Šigut is a PhD student from CzechGlobe (Brno, Czech Republic) and was visiting the group for several months during 2013.